Who We Are?

Gemini Technologies recognizes itself as a brand synonymous to authenticity, commitment and customer satisfaction. The brand has evolved out of the CEO, Mr. Bharat Gupta's principles i.e. 'Do not promise if you cannot deliver'. He honed his work ethics learning from his engineer father to build his company. Gemini Technologies has grown to be a one-stop Audio-Video solutions provider acing the entire gamut of home theatre.

Gemini Technologies specializes both in Residential and Professional projects with complete Audio & Video Integration customized as per the requirements of the clients.
as per your requirements
to provide need-based solutions to perfection.
Mr. Bharat Gupta
" After understanding the ask of customers we believe there is a lot more that goes behind to craft a perfect home theatre experience. The look, the feel, the room and everything is carefully curated because we want to deliver an experience better than the commercial theatre..."
What We Do ?
On the basis of the customers' ask and in tandem with the architect's plan, we conceptualize and design their home theatre with all the components in consideration. Right from planning the seating layout, the equipment & its placement, size of the screen, acoustics, ...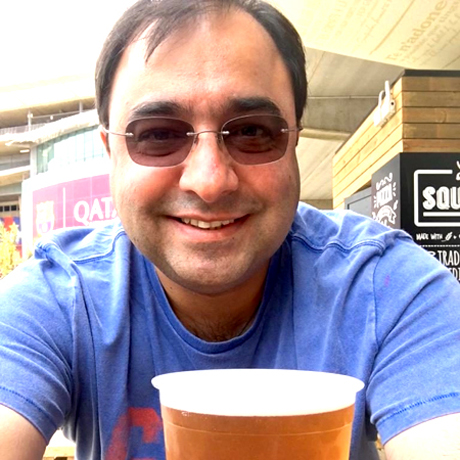 "Genuine, Professional, Candid, Courteous and Efficient is the experience that Gemini Technologies is guaranteed to provide. Providers of complete Home Theatre solutions, they understand customer's needs and provide cost effective solutions surpassing expectation. My friends and I are happy customers who stand by and vouch for Gemini Technologies and especially Bharat Gupta. All the best…"
Advocate, High Court, Gaurav Sarin, Delhi